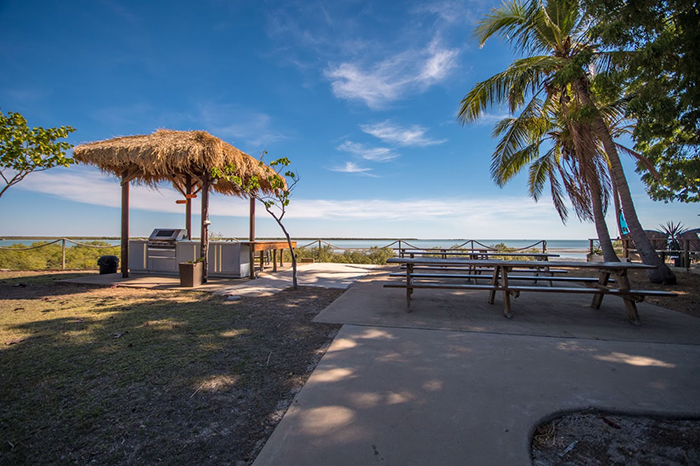 End of the Road Motel
Fully self contained accommodation in studio, 1 and 2 bedroom air-conditioned apartments, beach front executive suites.
Guest facilities include pool and bbq area, fish cleaning and boat wash-down facilities, off-street parking for cars, boats and buses, just 200 metres from the boat ramp.
Winner 2010 National Accommodation Industry Awards for Excellence. 4 star rated Accommodation

26 Palmer Street, Karumba QLD 4891 Australia
Ph: 07 4745 9599
Email  |   Website
Karumba Sunset Caravan Park
Karumba Point Sunset Caravan Park is a privately Australian owned Karumba Queensland resort park. We pride ourselves on offering a clean friendly, comfortable and safe product right next to the sea. Facilities are spotless. Guests are everything. We go to great lengths to ensure your stay will never be forgotten.
Karumba Point near the Boat ramp, Karumba QLD 4891 Australia
Phone: 6174745927
Email | Website
Karumba Point Tourist Park
Home of the famous FREE FISH BBQ!!
Safe, Quiet & Family Friendly Park
Friendly Staff to assist with your Accommodation needs & Inhouse Fishing Charter Bookings
Powered & Unpowered Sites, Serviced Ensuite Villas & Onsite Vans
Great competitive rates!!
Various Seasonal Activities
Onsite shop stocks most essentials incl. Seafood, Bait & Ice
02 Col Kitching Drive, Karumba, QLD
PO Box 179, Karumba, QLD, 4891
PH: 07 4745 9306 FX: 07 4745 9238
Email | Website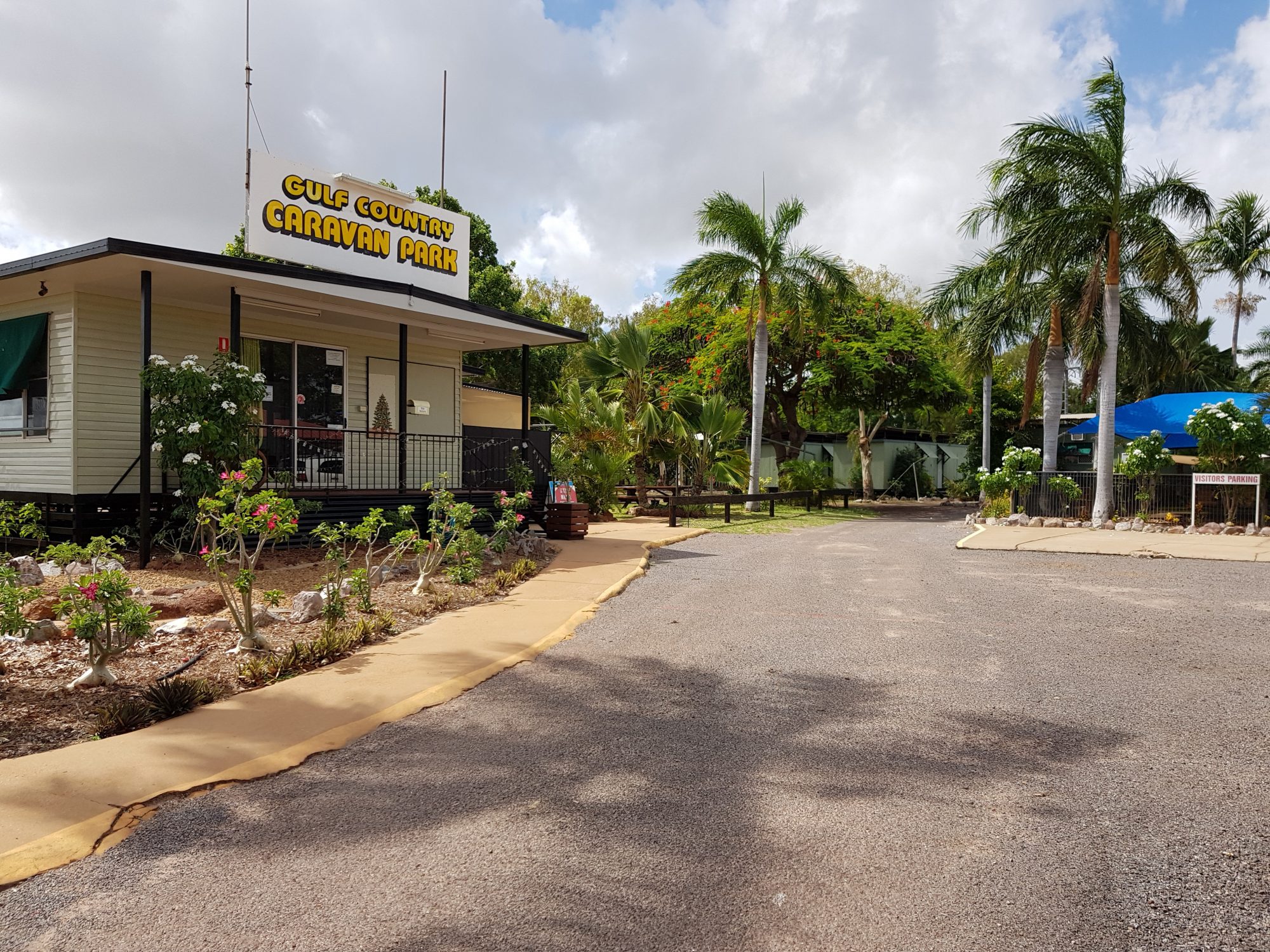 Gulf Country Caravan Park
Gulf Country Caravan Park is centrally located to Karumba Township and the Les Wilson Barramundi Centre.
Accommodation includes Fully self contained air conditioned Studio Units, Standard and Ensuite Cabins and a 3 bedroom house. We also offer large powered and unpowered sites, with your choice of shade, concrete slab, drive through (RV friendly) and grassed sites.
Park Facilities include free wifi, pool, camp kitchens, guest laundries, and onsite fish and boat cleaning facilities. We are pet friendly
69 Yappar Street, Karumba QLD 4891
PH: 07 4745 9148
Email | Website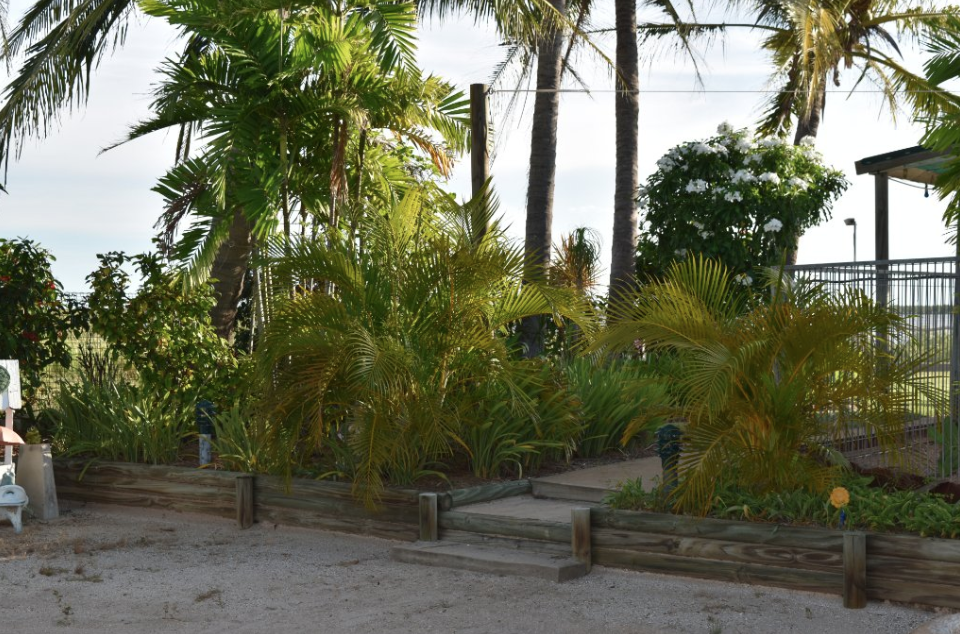 Jay-seas Holiday Units
Beachside, BBQ area, salt water pool, self contained and air conditioned units.
30 Palmer Street, Karumba QLD 4891 Australia
Phone: 074745 9414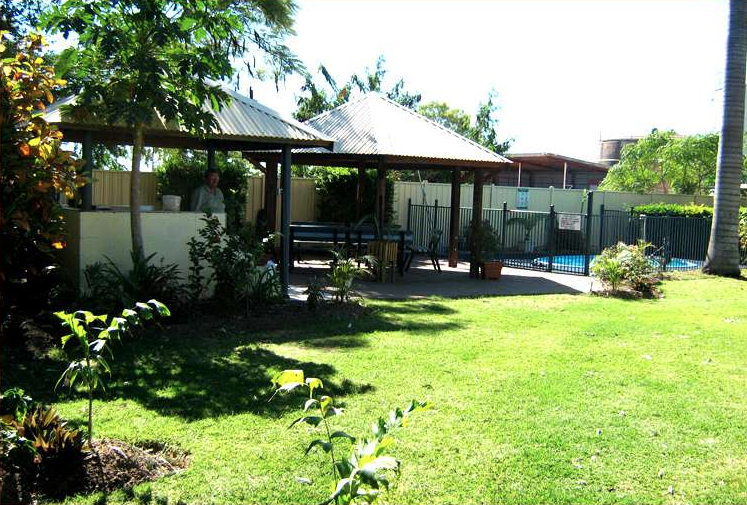 Matilda's End Holiday Units
Are you looking for a place to enjoy a leisurely few days or a week where you can go fishing? Here at Matilda's End we have the best accommodation with 10 units from which to choose.
7 x 1 Bedroom Units with Kitchens
2 x 1 Bedroom Motel Rooms without Kitchens
1 x 2 Bedroom Unit with Kitchen
We can accommodate anyone from families with children, singles, fishing groups and business people.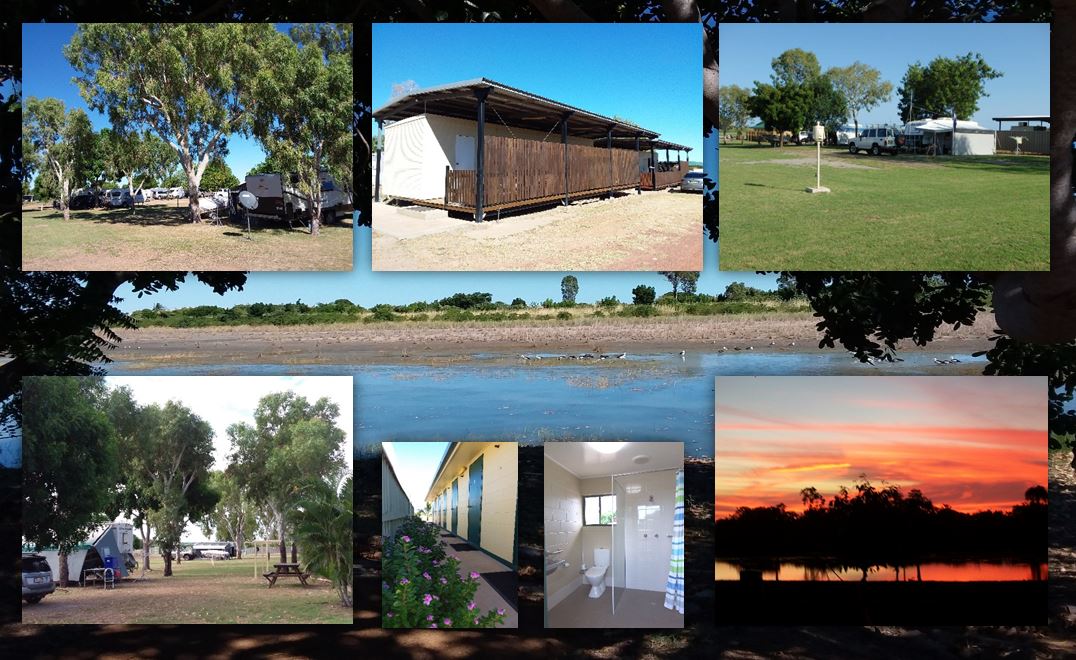 Karumba Point Service Station
Karumba Point Service Station Caravan Park
37 Karumba Point Road
Phone: 07 47459318
Powered Caravan sites
Unpowered Camp Ground
Self-contained Cabins
Suite style Amenities
Fish Filleting Area & Laundry
Large sites suited to RV's, Motorhomes and 5th Wheelers
Grass sites and Lagoon view
(Lagoon and green grass subject to season)